The purpose to automatically annotate captures with predefined labels following an established medical procedure. Labels are downloaded from the Cloud and the first label is initially shown as an annotation; when the user takes a capture, the annotation is automatically updated with the next label in the sequence. This saves the user from having to manually annotate their image when their hands are busy.
Available only on workflows with Protocol Labelling 

.  How to use:
1. Tap the Protocol Labelling while on live scan, the first label is on the screen, after measuring, tap the camera icon to capture and the label automatically updates to the next in sequence.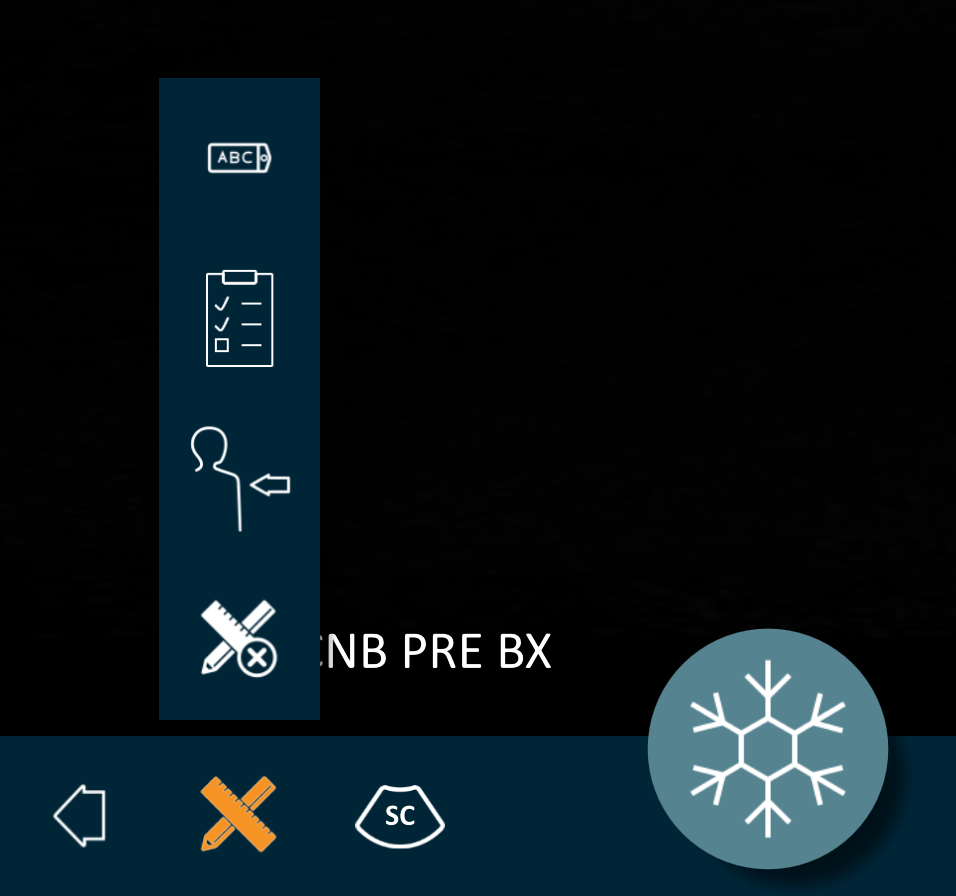 2. To skip one label, Tap the label and click the >> icon.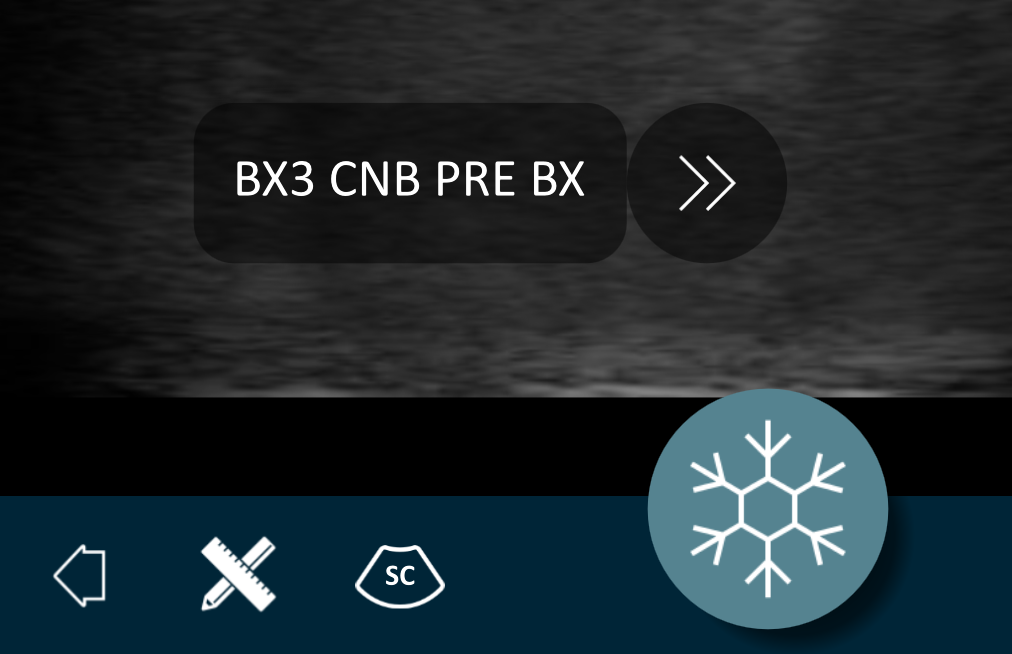 3. To enable or disable the Protocol Labelling menu, go to 

 ( or double-tap the label on screen) and tap the On/Off button.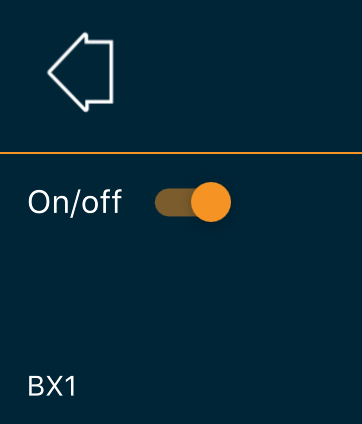 4. To review the labels, go to 

 (or double-tap the label on screen).

5. To go back and edit, go to 

menu (or double-tap the label on screen) and click the desired step.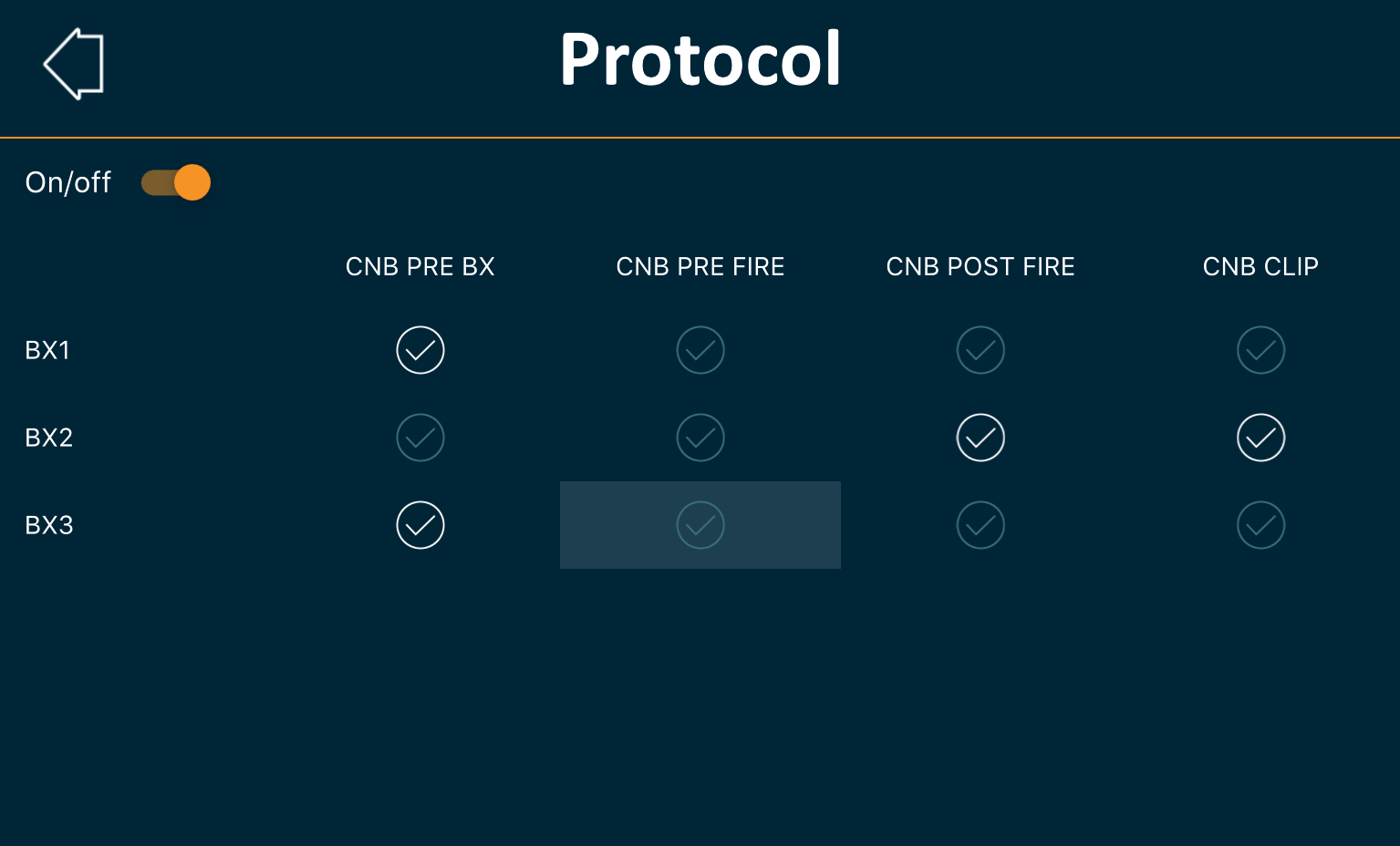 6. A reminder that the protocol automatically resumes the latest step of an exam.
7. To add or customize the protocol, it can be done from the Clarius Cloud. The cloud administrator will need to go to Settings > System > Workflows > Edit Protocol. Click Save when done.