For a short video tutorial, visit the Clarius Classroom on how to identify specific objects using
Annotations on the App
, to describe an entire image, or add text labels on the imaging screen. You can create labels either before or after capturing the image.
Image label: Text referring to the entire cineloop or image, placed in one of the four corners of the imaging screen. Image labels remain visible when uploaded to the Clarius Cloud.
Pinned label: Text referring to an area of interest, placed close to the object. You can draw arrows to mark a specific point on the object. Pinned labels are removed when the images are uploaded to the Clarius Cloud.
Creating a Label
Tapand select . The screen displays a text field.
2. Enter text and tap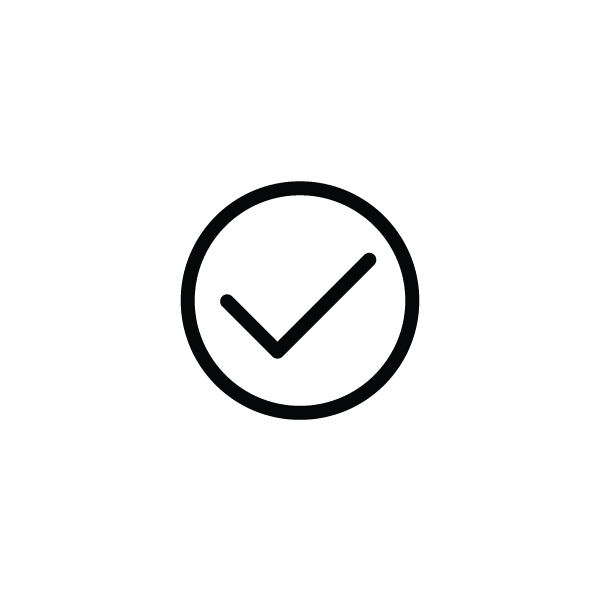 . Alternatively, press the Enter key. To create multiples labels, tap
.
The label defaults to an image label and is placed in the corner of the screen.
Pinning a Label
To drag the label to an area of interest, drag the pin icon to draw an arrow to the desired specific area.
You can draw multiple arrows to different points on the image. If you drag the pinned label to a different location on the image, the arrow remains anchored to the location you placed it.
App Settings for Annotation
Clarius App now allows the following
This helps to filter the annotations list while typing, and use a single tap to add predefined words.
This adds predefined annotations in lowercase
This allows using a larger text for overlaying on the top of the images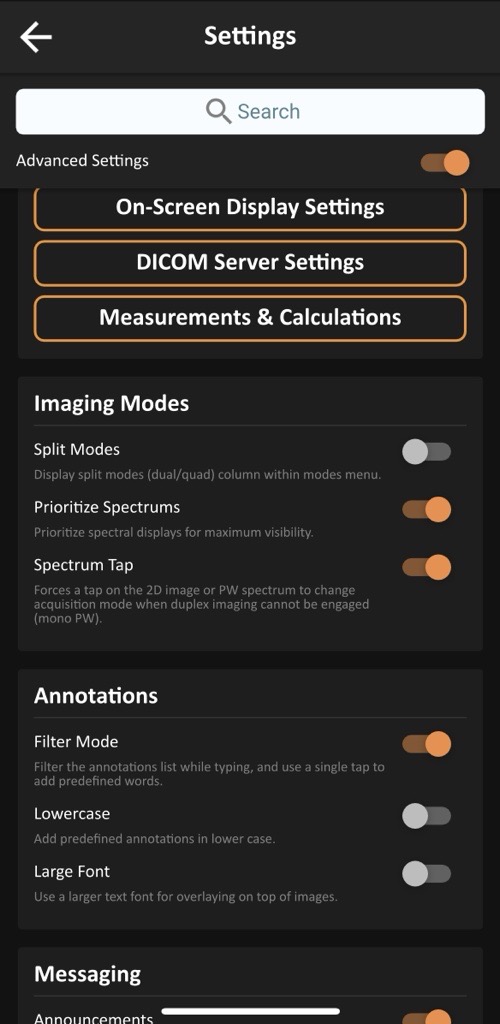 The following table summarizes the labels' behavior when used with the various imaging tools.