Clarius products were designed with simplicity in mind. There is little for the user to adjust while scanning, and the 3 basic functions: depth, brightness, and zoom should suffice for the majority of users - see Basic Controls. However, some users may want more control over the look of their image and how it defines the anatomy; for these cases, Clarius has additional tools available.
Image Orientation
Some users may want to invert the image on the screen, rather than change the physical orientation of the scan. It is important to remember that the Clarius logo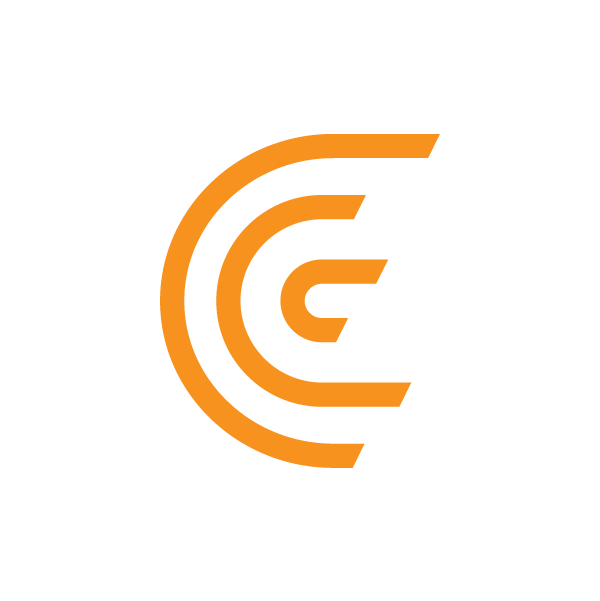 displayed on the corner of the image aligns with the LED on the physical scanner.
To invert or flip the image, press the logo and drag in any direction, allowing for a new horizontal or vertical orientation.

TGC
TGC or Time-Gain-Compensation is a gain that operates as a function of depth. Traditional ultrasound systems have up to 8 separate physical sliders to control the gain levels for each depth zone, however Clarius has simplified the TGC into 3 on-screen sliders.
The sliders correspond to the top, middle, and bottom areas of the image.
The middle slider controls all sliders at once so that the entire image can be adjusted
The top and bottom sliders control gain independent of each other.
To enable TGC, ensure that the auto-gain function is turned off by tapping the icon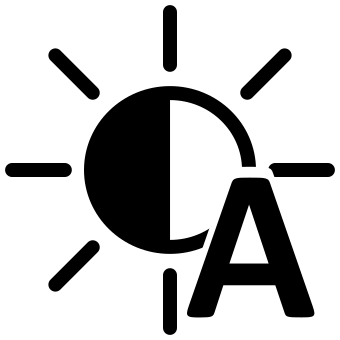 and ensuring it is no longer highlighted.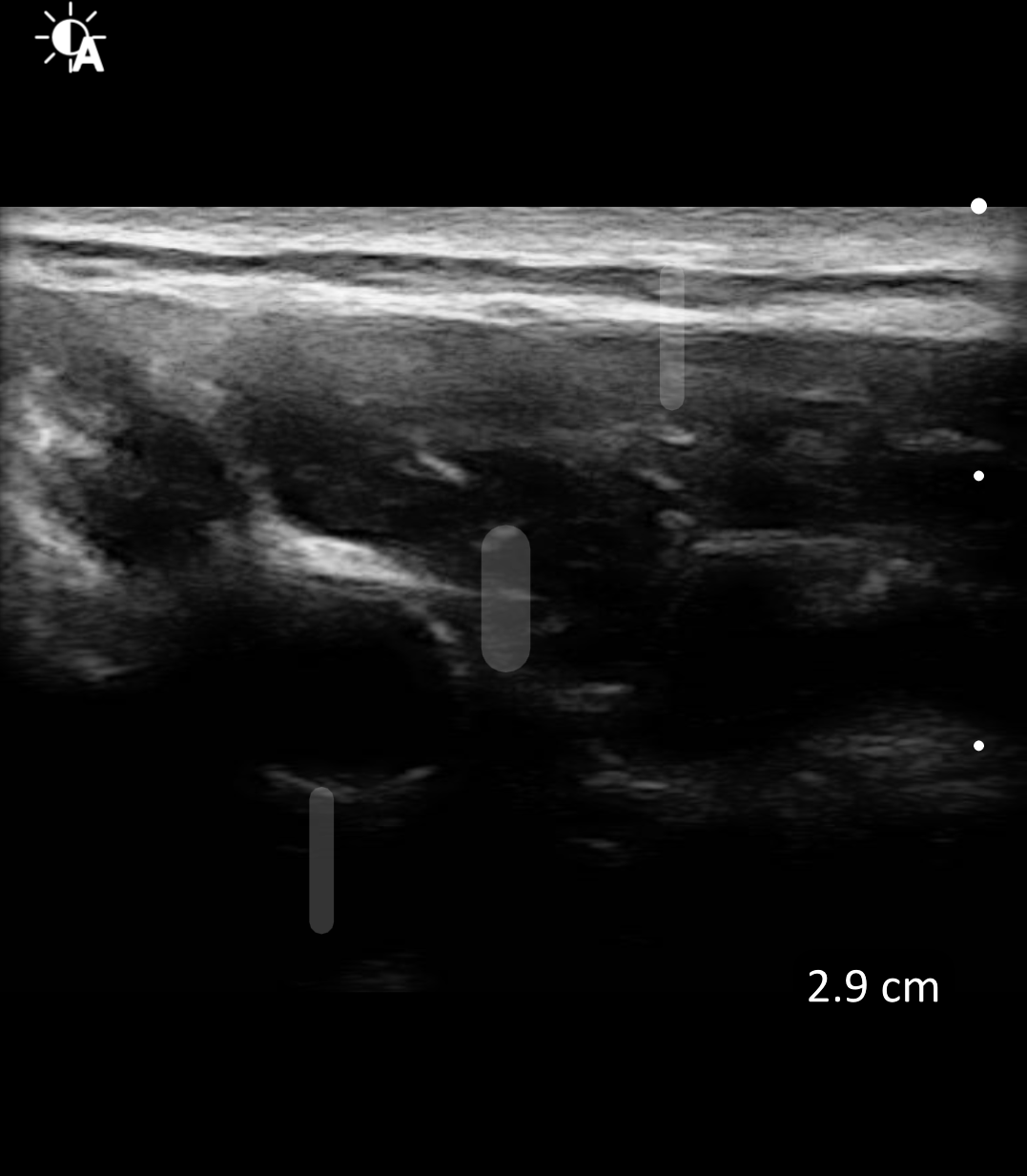 Breast Specific Optimizations
As the subtleties of breast tissue are important when imaging using ultrasound, additional controls are provided within the Hologic® Viera® Breast Performance Software. Dynamic range, and speed of sound are two such controls.
Dynamic Range
Dynamic Range allows for grayscale compression optimization to enhance the tissue subtleties, or to create image with more or less contrast.
Access through the

icon on the imaging screen, and slide up and down to cycle between levels of 0 to 100%.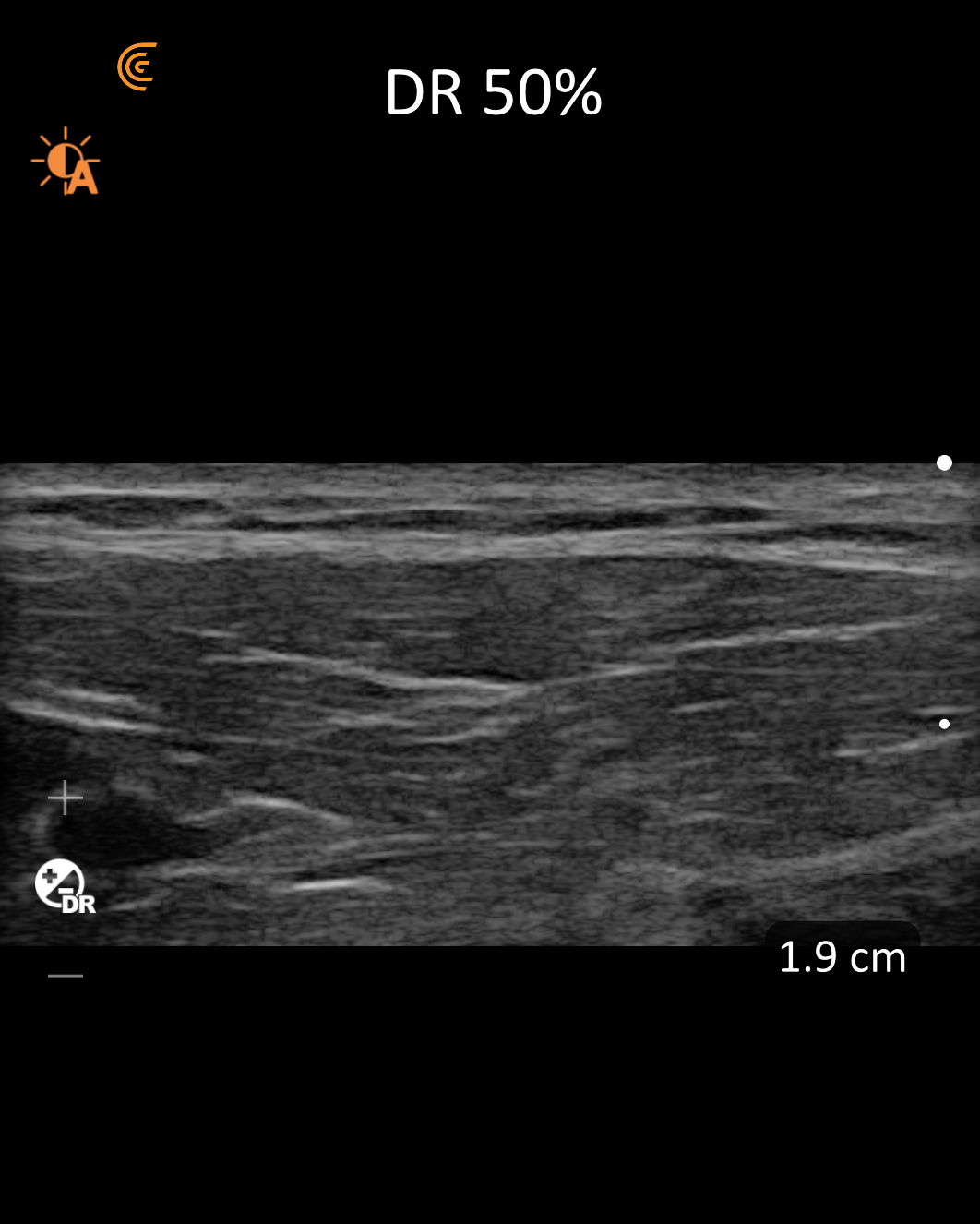 Speed of Sound
Speed of sound allows for optimization of the physics calculations. Multiple studies have shown that the structural difference between dense breast and normal breast tissue can be quite large and should be accounted for when imaging using ultrasound. Though most ultrasound systems tune tissue speed of sound to 1540 m/s, normal breast tissues have been measured lower at around 1450 m/s. In the Hologic breast workflows, 1450 m/s is the default value used. If dense breast is being imaged, it is recommended to turn on the speed of sound parameter

from the modes menu, which will compensate and revert speed of sound to 1540 m/s. If no adjustment is made when dense breasts are scanned, the system will perform as required, however the adjustment lead to higher resolution images axially.